Are you embarrassed, frustrated and concerned about the extreme reactions coming from your dog? Perhaps your dog is GREAT with other dogs but, when they are on leash they suddenly turn into a screaming lunatic when they see another dog? Or maybe their trigger is a car driving by, the doorbell, the mailman, or even the vacuum cleaner? I get it! I've been there. Your dog needs support and you need solutions.
Imagine being able to do the things you need to do without the stress of worrying about how your dog will react.
The Relief for Reactive Dogs™ offers:
Dozens of handouts and guides explaining the steps of reactive dog training, games, activities, dos and don'ts, equipment recommendations, how dog's learn and so much more!
Over TWO HOURS of videos to help you achieve your training goals and boost your confidence in the world with your dog.
Training you how to support your reactive dog and what to do to actually CHANGE the way they feel about their triggers. (Not by punishing them and suppressing their feelings!)
Teaching you what to do (and when to do it) any time your dog reacts.
Information to teach you about your dog's body language so you can better understand how they are feeling.https://us7.admin.mailchimp.com/campaigns/edit?id=5093376
What to do BEFORE your dog reacts.
Everyday activities to promote calm and relaxation in your dog.
Fun games to help build your dog's confidence and increase your bond with your dog.
Teaching your dog a default behavior so you can "reset" them quickly and start training.
Mat/settle training so your dog has a place to stay and feel calm (great for on the go too!)
"Touch" so you have an outlet for your dog to refocus.
"Watch Me" to get your dog to look at you when needed.
"Find It" A great way to say "heads up" and get your dog to look away and find their reward for NOT reacting.
Letting your dog greet dogs when appropriate.
Tips to help you along the way and boost your own confidence.
Live training sessions with a variety of dogs and situations.
Reactivity Levels - which one is your dog and what are the recommendations?
My 30 day money back guarantee!
This course will teach you how to deal with dog reactivity (barking/lunging). This is not a course on AGGRESSION, but you can use the same methods to use once you have a clear plan for addressing the aggression.
The methods described and demonstrated mostly reference to dog-to-dog reactivity but can easily be changed for dogs that react to other things like: cars, bicycles, children, people in hats, etc. I've also included instructions on how to help your dog if they are reactive to sound (barking dogs, mail truck).
Featuring live training lessons plus LOADS of tips and tricks to ensure you and your dog's success.
FearLess Pet's training is always positive, fun, effective and will provide you with life long results.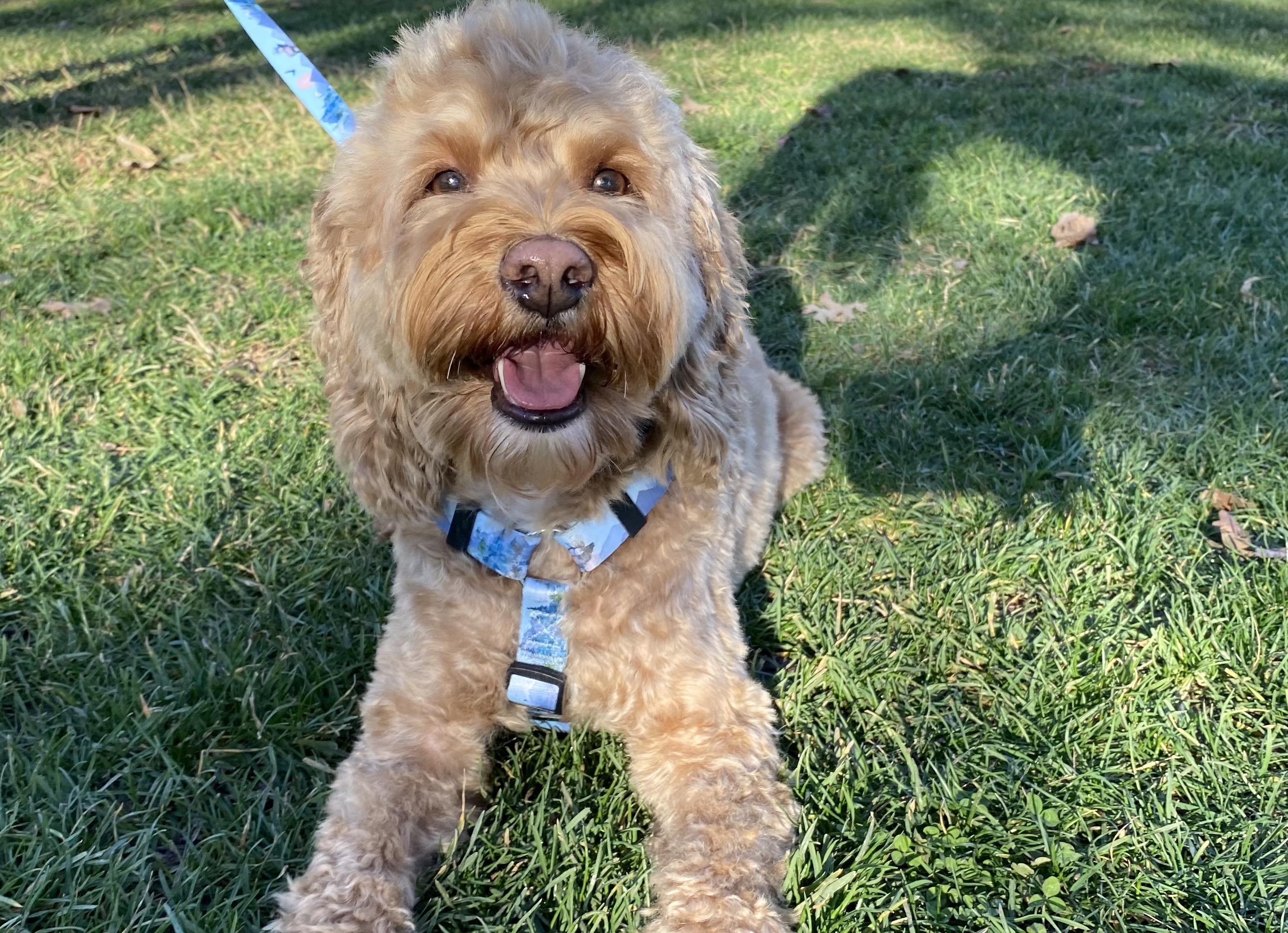 Reactivity Conditioning
A series of live practices that will help you to support your dog and change the way they feel about "triggers" (those things that they react to).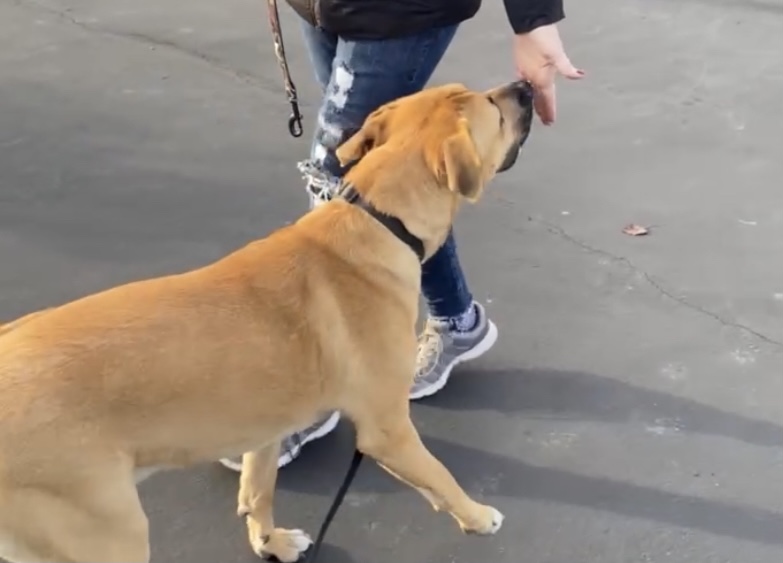 Touch
Teaching "Touch" will give you a tool to redirect your dog when you need to.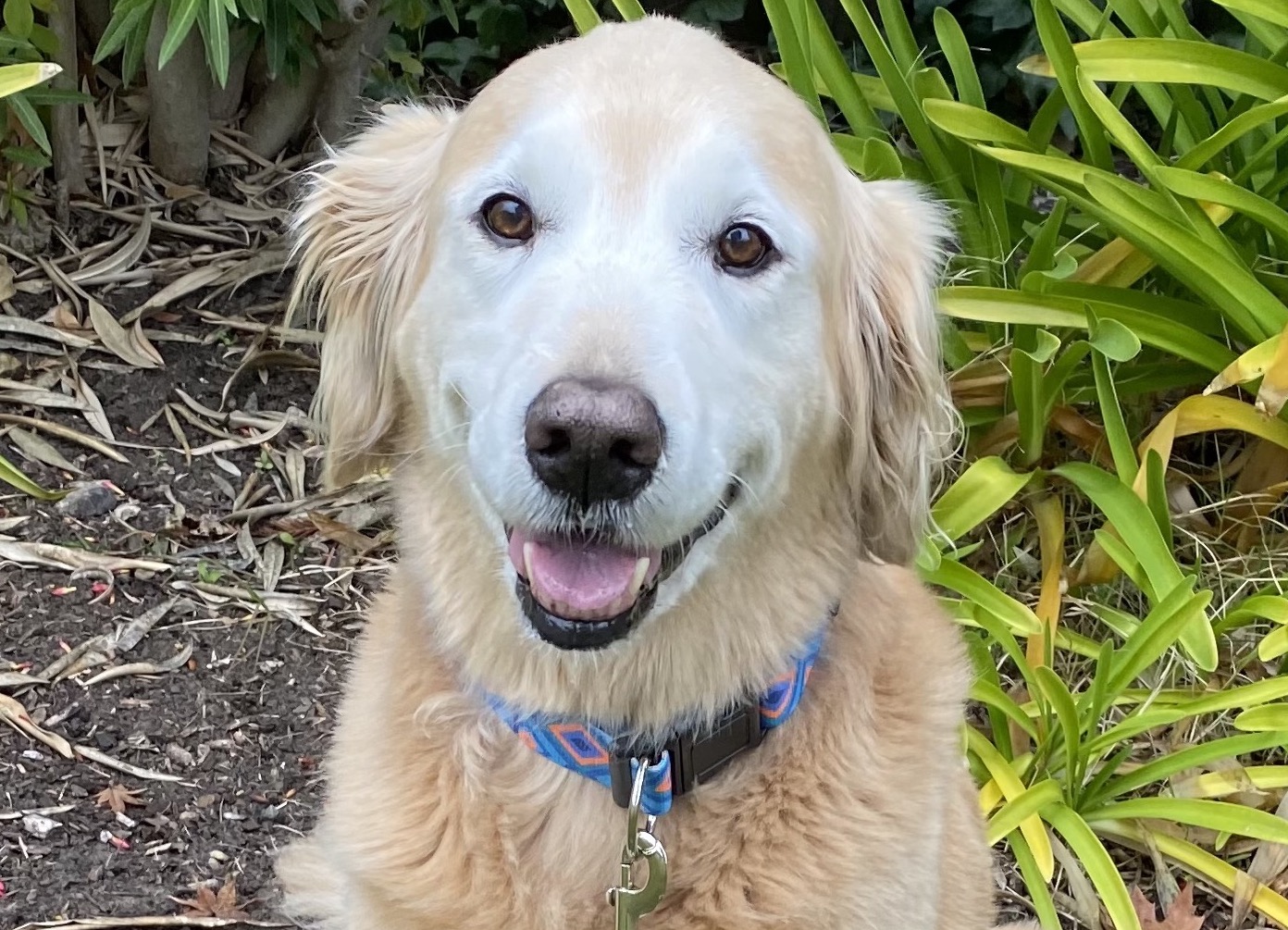 Watch Me
Watch me is a great way to get your dog's attention on YOU.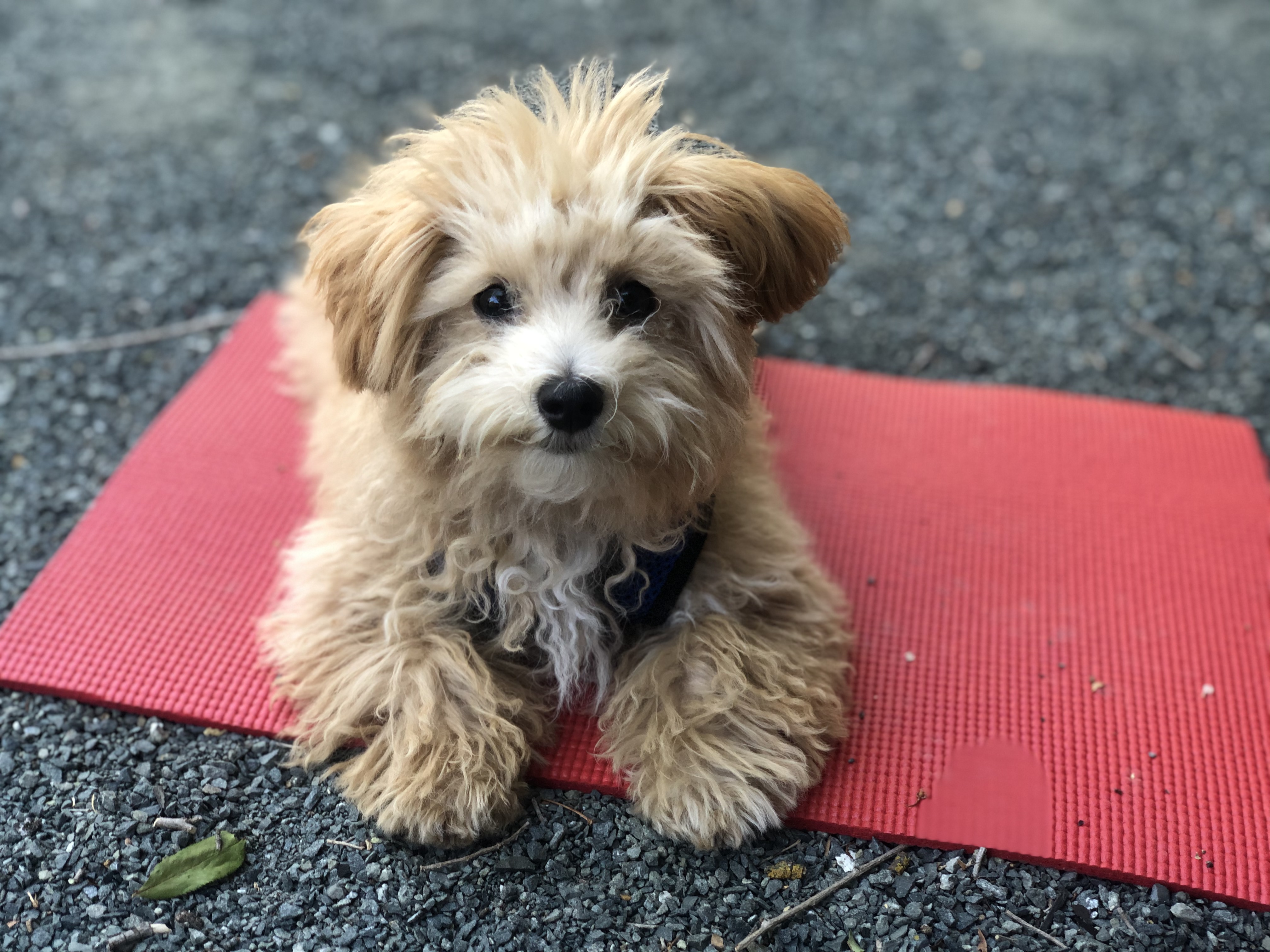 Manners Mat
This is great for reactive dogs because the more "calm" they are, the more that transfers to the world they live in.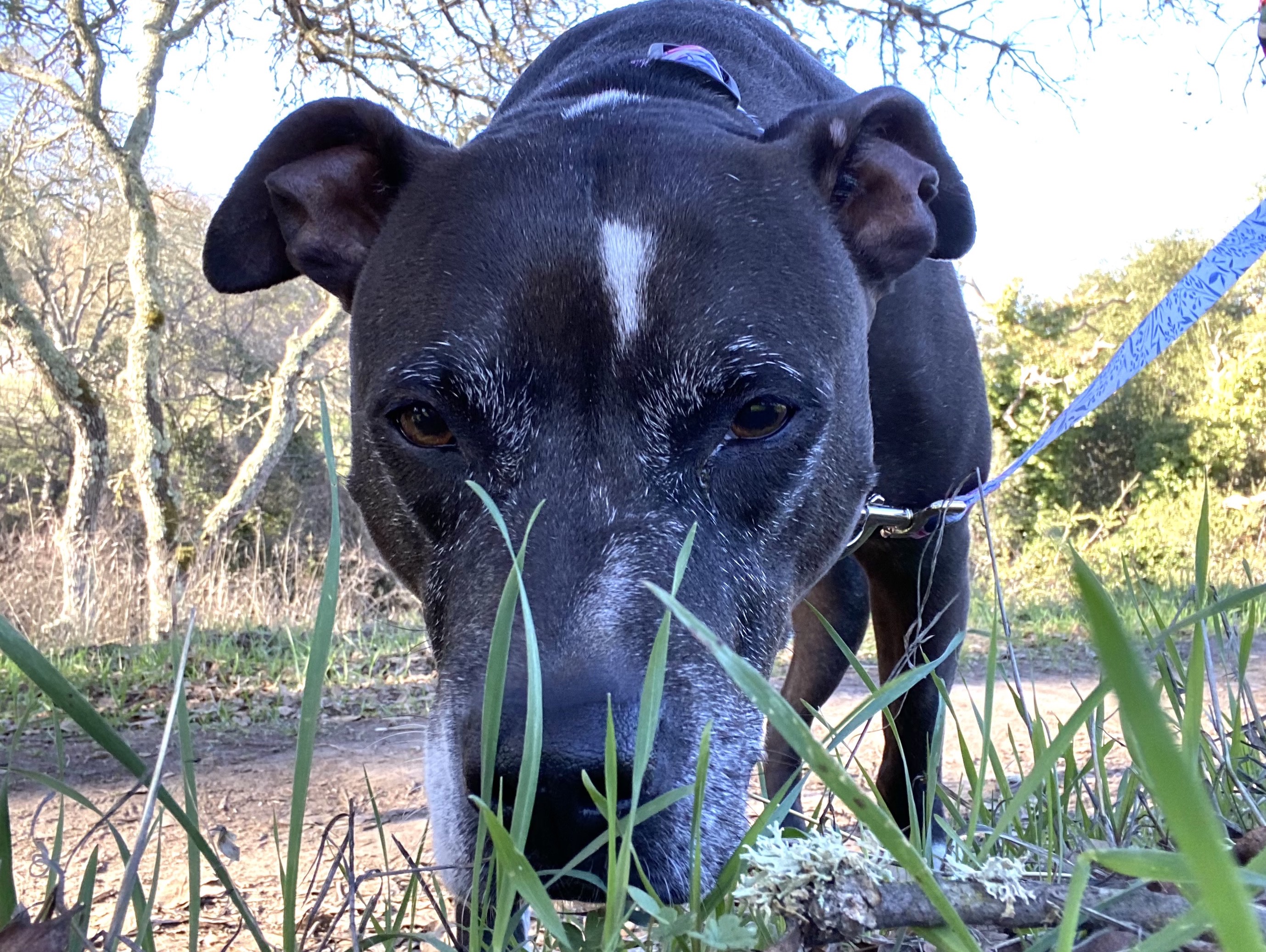 Find It
Find It is a great game to deliver rewards and let you dog know something great is coming!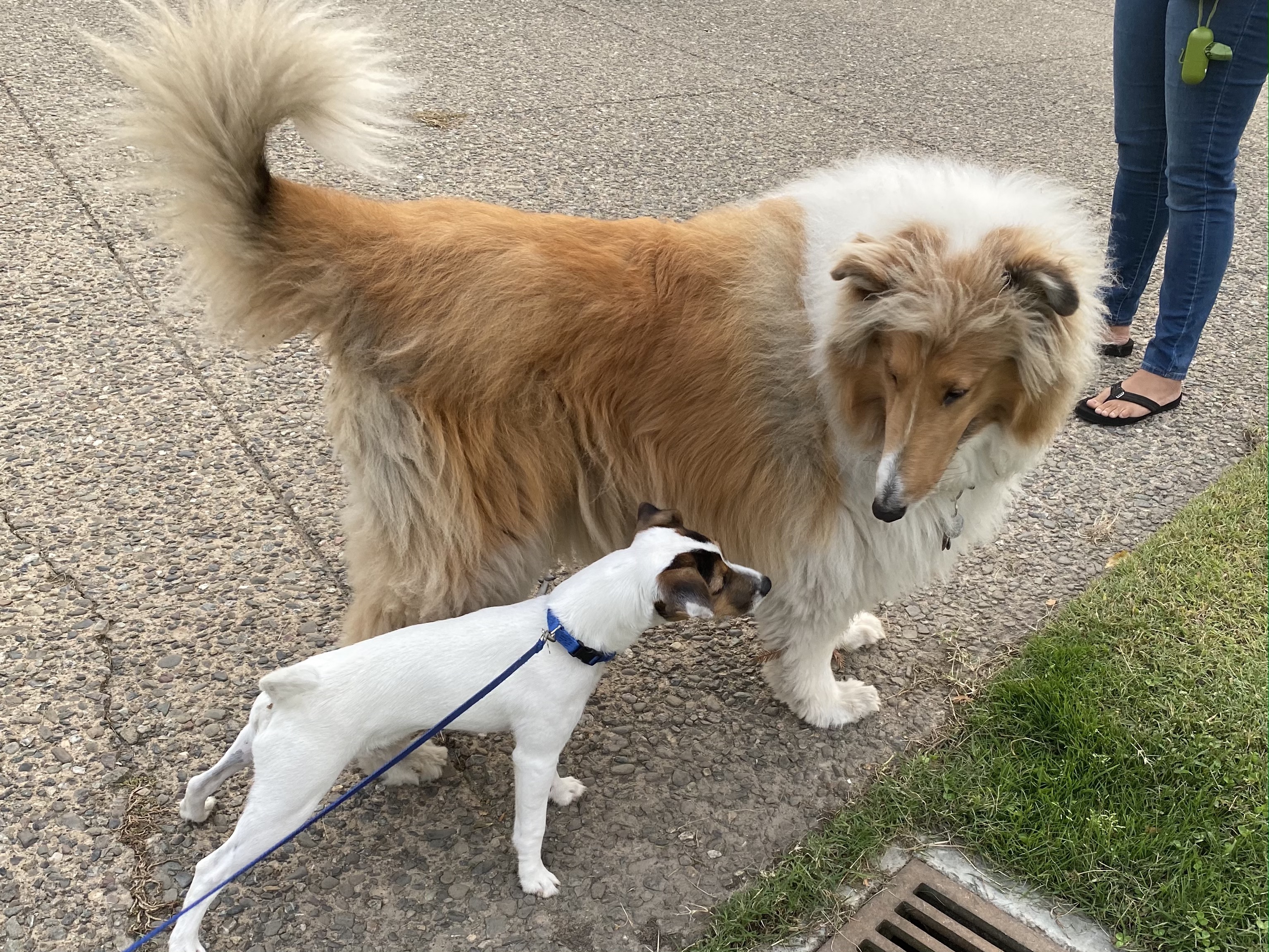 Greetings
Advice and support to help you understand when it it appropriate for your dog to greet other dogs.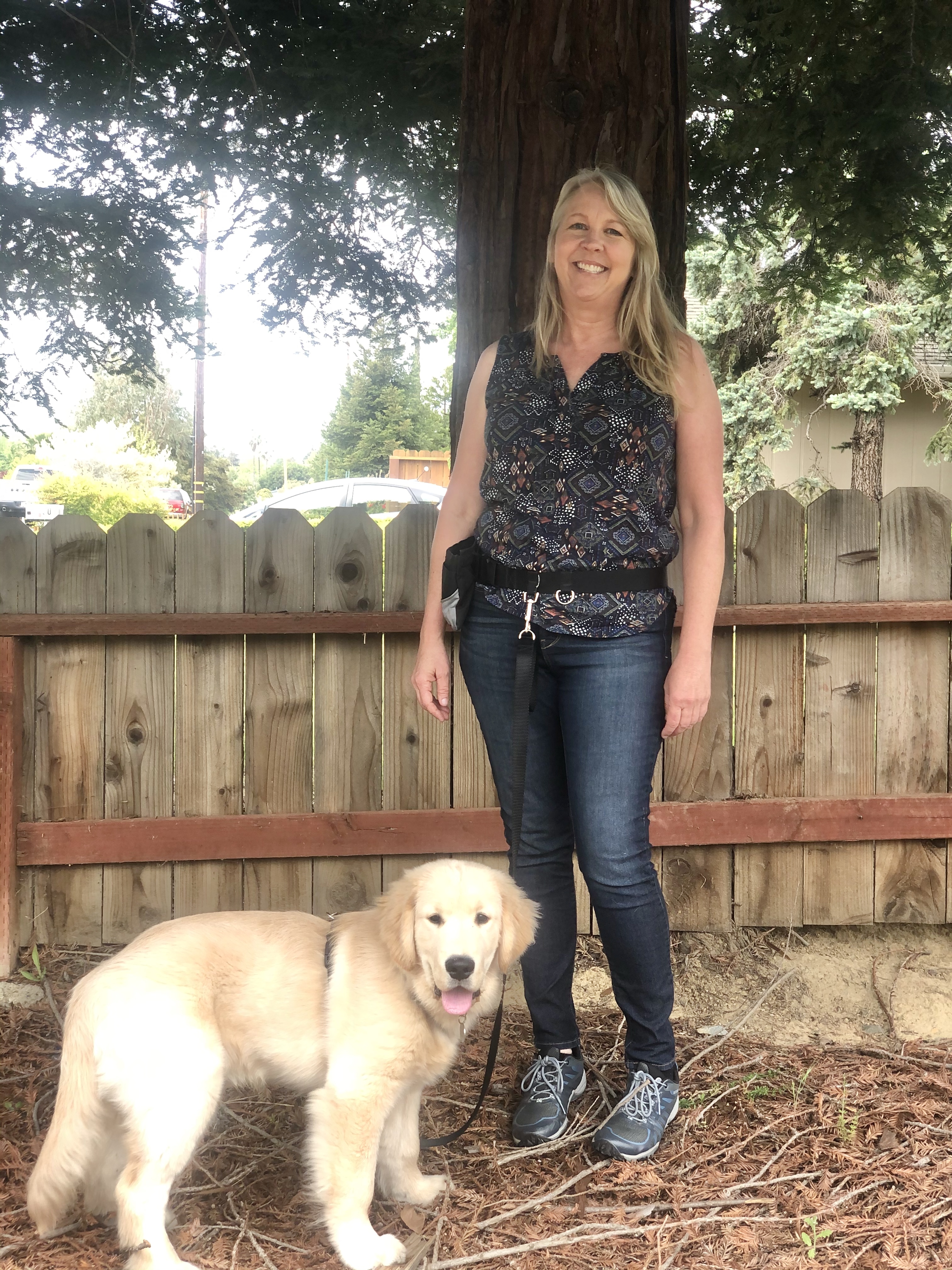 My name is Chris Durrant. I am a Certificated, Professional Dog Trainer in Northern California.
I specialize in working with fearful and reactive dogs. No matter the age or breed, ALL dogs are capable of change. I love helping people understand their dogs and change behaviors. My goal is to offer effective, affordable dog training to all who need it.
Course Curriculum
(access by enrolling)