Welcome to the FearLess Dog Training Academy, a division of FearLess Pet. Offering solutions to dog problems, hope for dog parents and understanding for dogs.
If you want a dog that will listen to you, stay when and where you ask them to, walk nicely on leash and stop chasing the cat (or squirrel), we've got a program for you!
Some of our courses include training your dog to:
Sit
Stay (plus demos and testing)
Stand
Lie Down
Come reliably (plus games and testing reliability)
Leave It
Overcome Leash Reactivity
Walk Nicely on Leash (a 4 week plan PLUS sample training sessions)
Go to a Mat "Place" and stay there
Feel more comfortable with body Handling for better Veterinary and Grooming appointments
Stop Jumping
Stop Barking
Build Confidence
Reduce Fear
PLUS:
Puppy skills and solutions to biting, crate training, house breaking and more!
Handouts and guides to support your journey
Our mission is to offer training that is:
Effective
Affordable
Simple to understand
Enjoyable for all involved
Fun for you and your family
We are committed to offering quality dog training courses so that people can improve and enhance their relationships with their dogs. We hope that you will find everything you need here, to build and change behaviors and enjoy time with your pup!

Our Training Programs
Having a dog is one of the most rewarding experiences we can have in life. Training them is vital to their well being and happiness.
No matter your dog's age or issues we've got an affordable training plan for you.
All programs are lead by a highly experienced, Certified Positive Reinforcement Trainer so you never have to worry about "bad training advice".
Everything is planned around your dog's well being and effective results.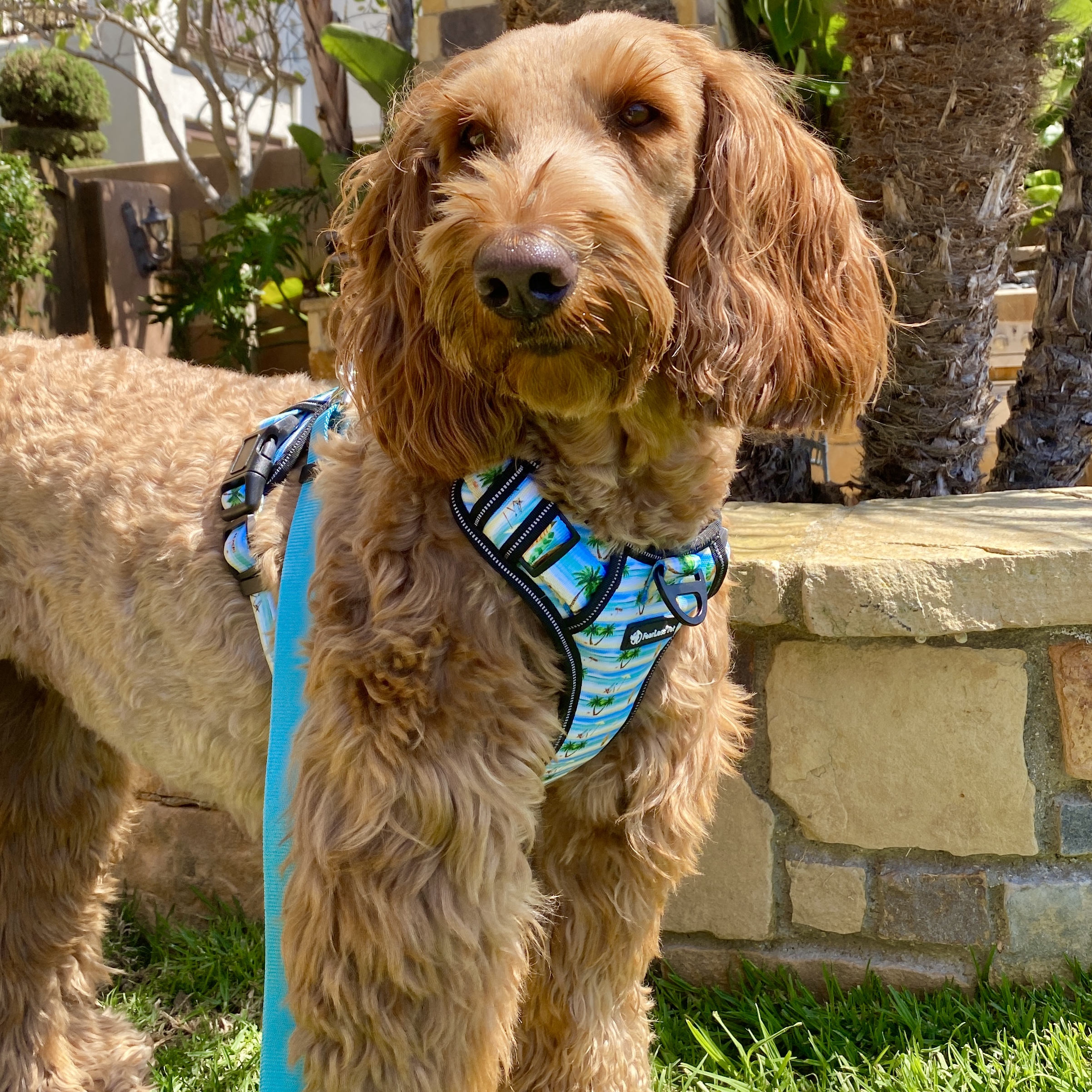 We have an exclusive line of safe, comfortable products to make training your dog fun and rewarding!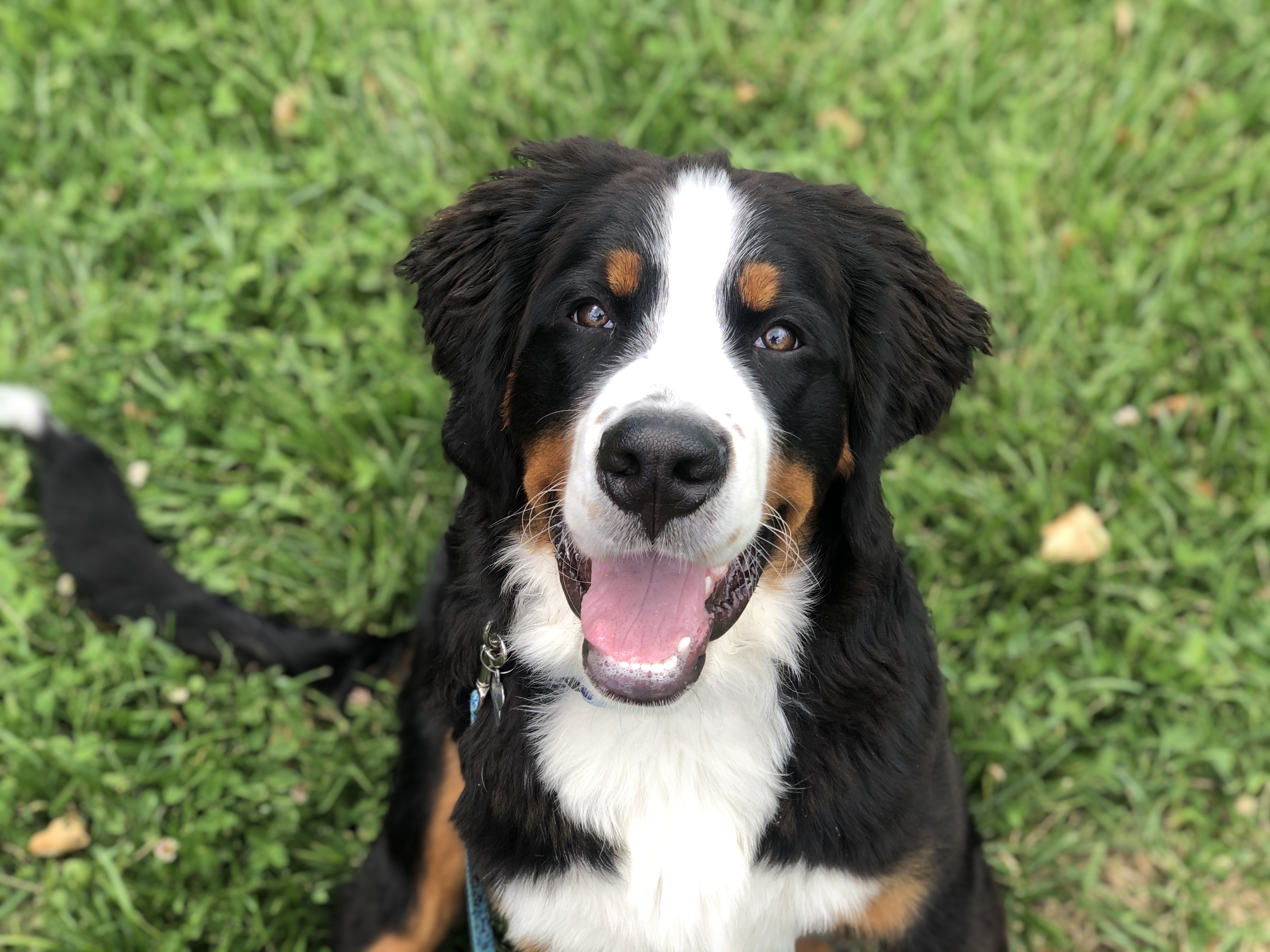 Basic Manners
Your puppy will learn to sit, stay, lay down, come, leave it, drop it and take it. Each behavior is shown on video and shows details so you can perfect them!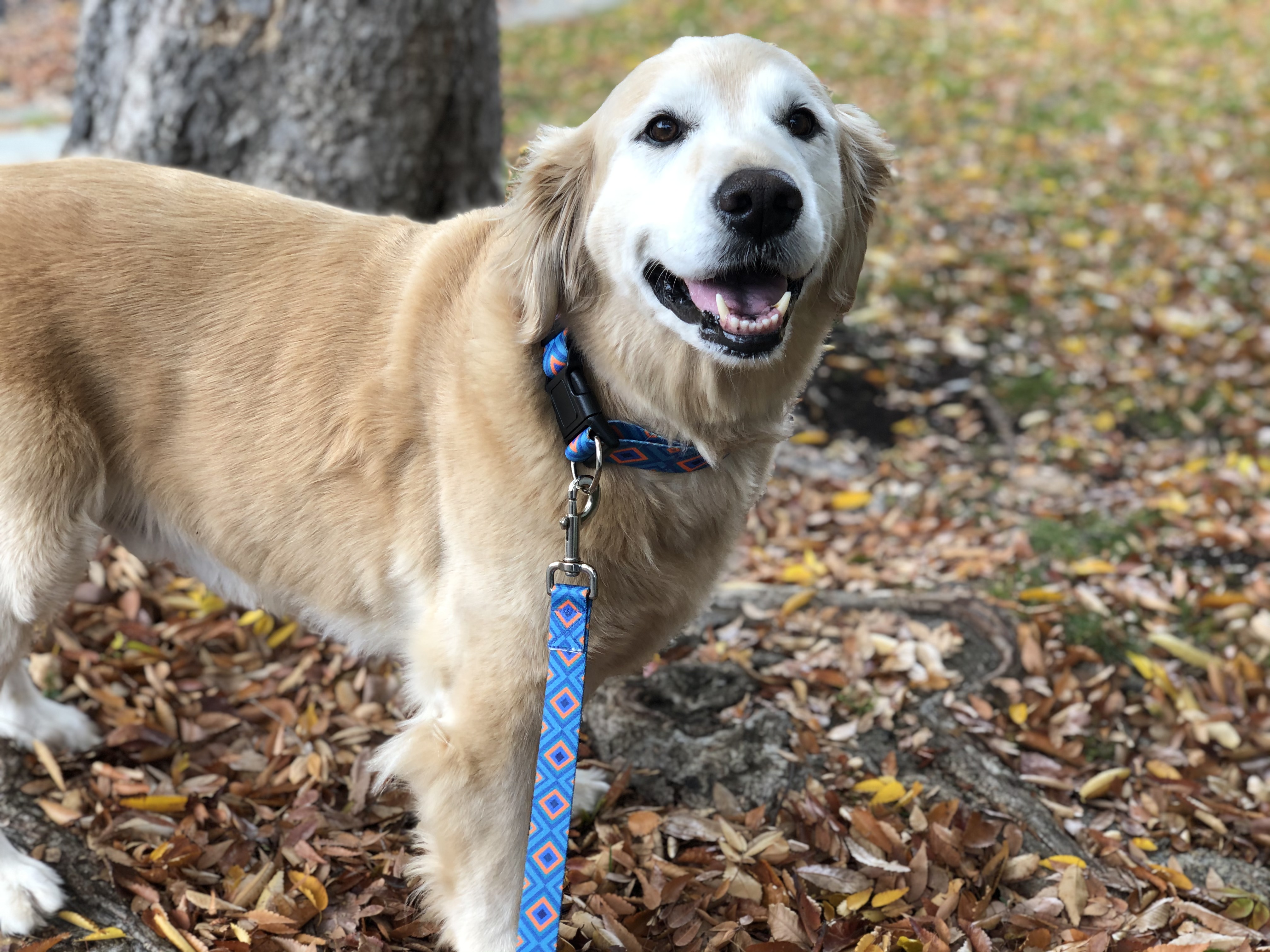 Leash Training
Our detailed videos provide a 4 week plan to teach your dog to stop pulling on leash and pay attention to you on walks.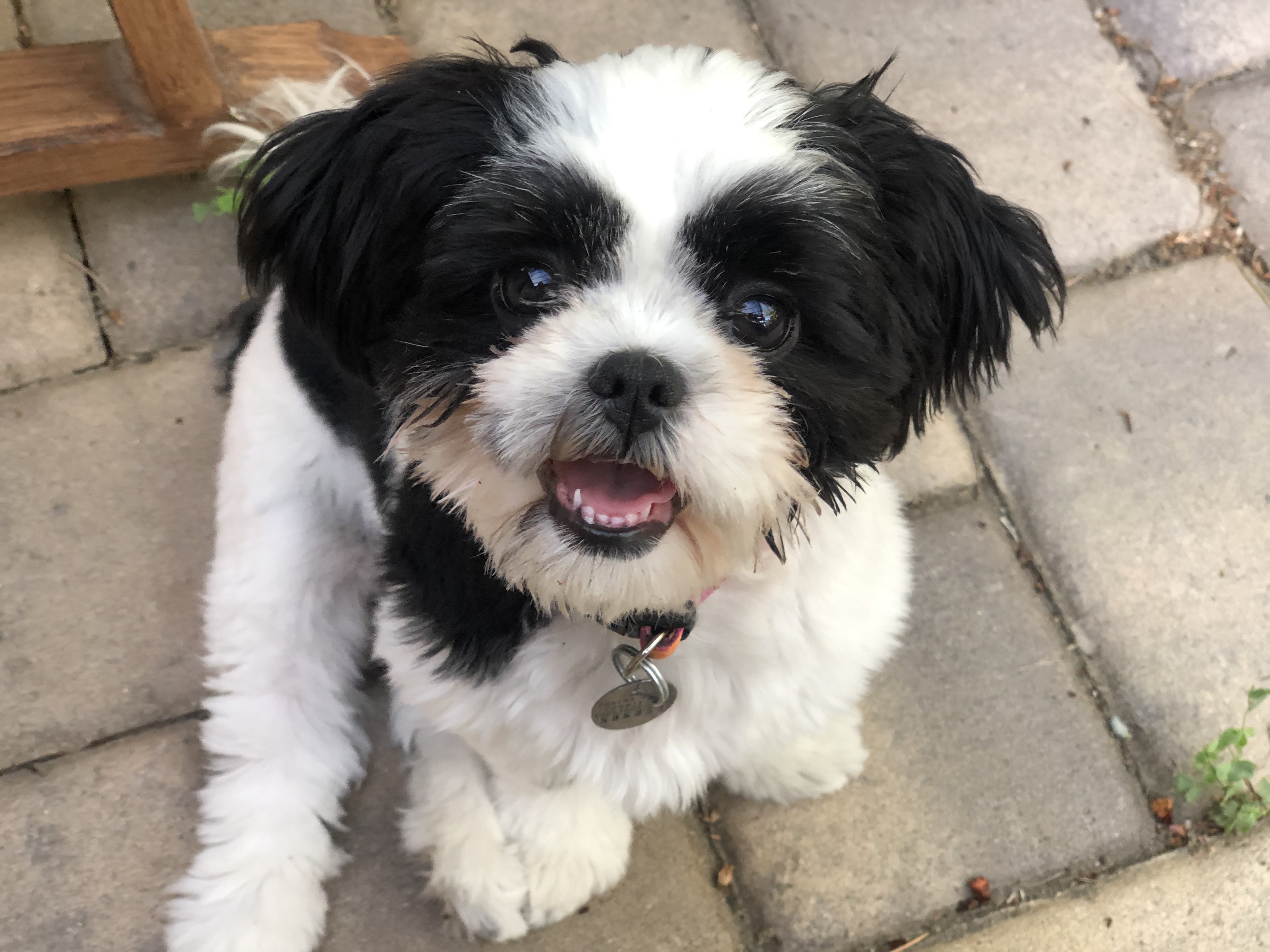 Puppy Training
From crate and potty training to manners and building confidence, we cover it ALL in our Perfectly Puppy Expanded Course.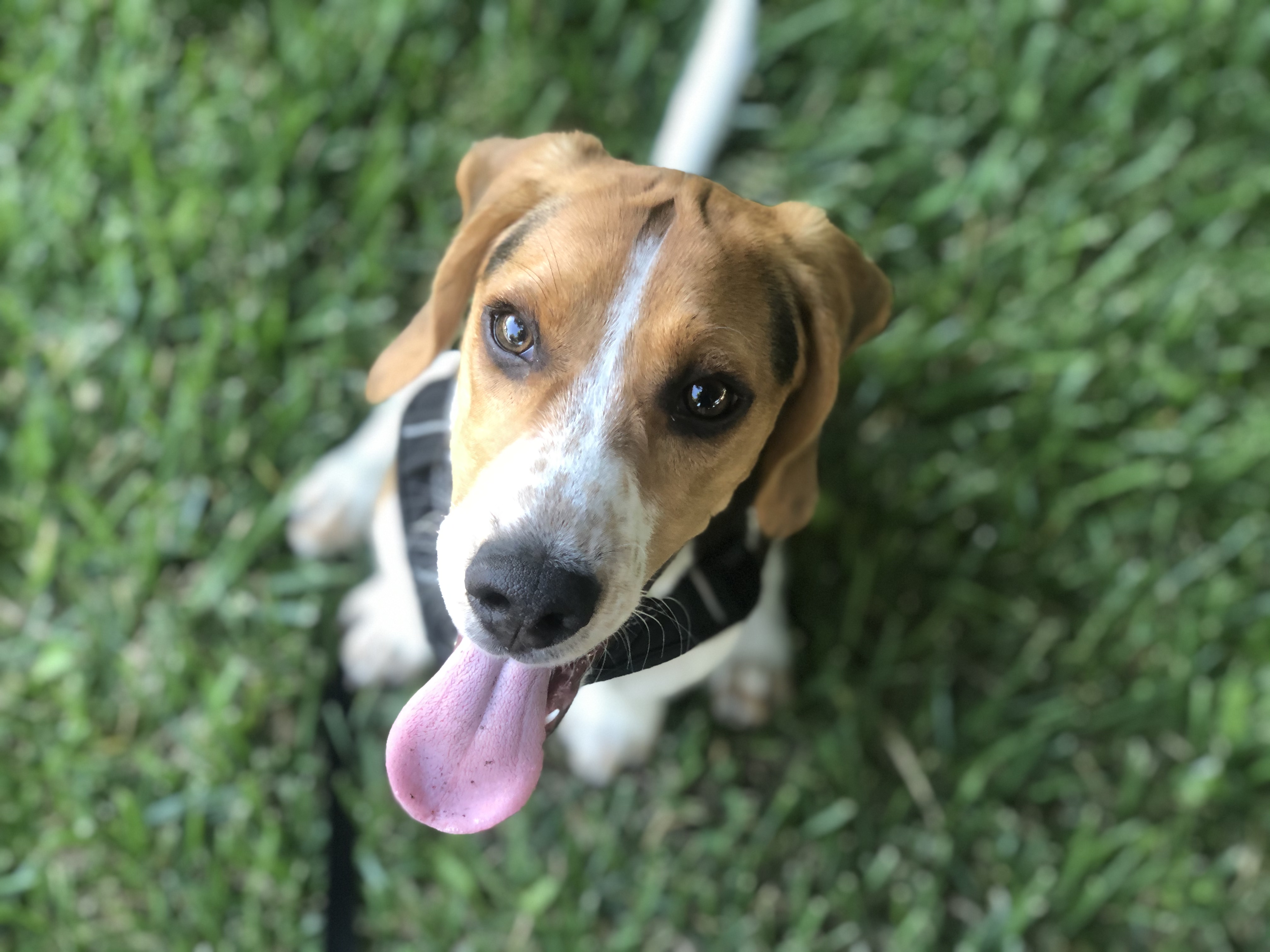 Confidence Building
Confidence Building and Body Handling are important skills for a dog's well being. We will cover live demonstrations to help you help your dog.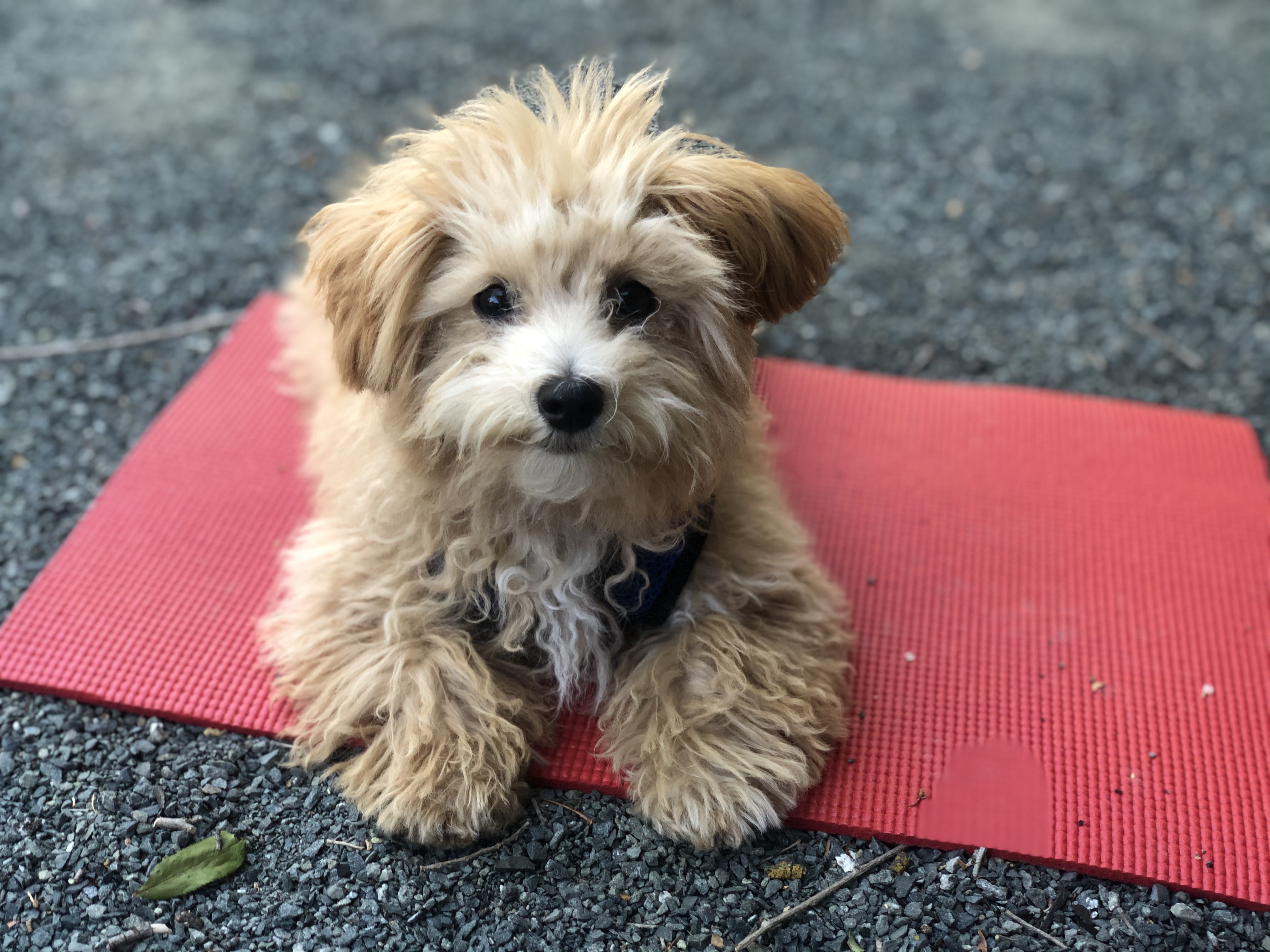 Mat Training
No matter their age, breed or training experience, ALL dogs can learn to go to, stay and relax on a mat. Mat training is available in both of our expanded courses. For puppies and adult dogs.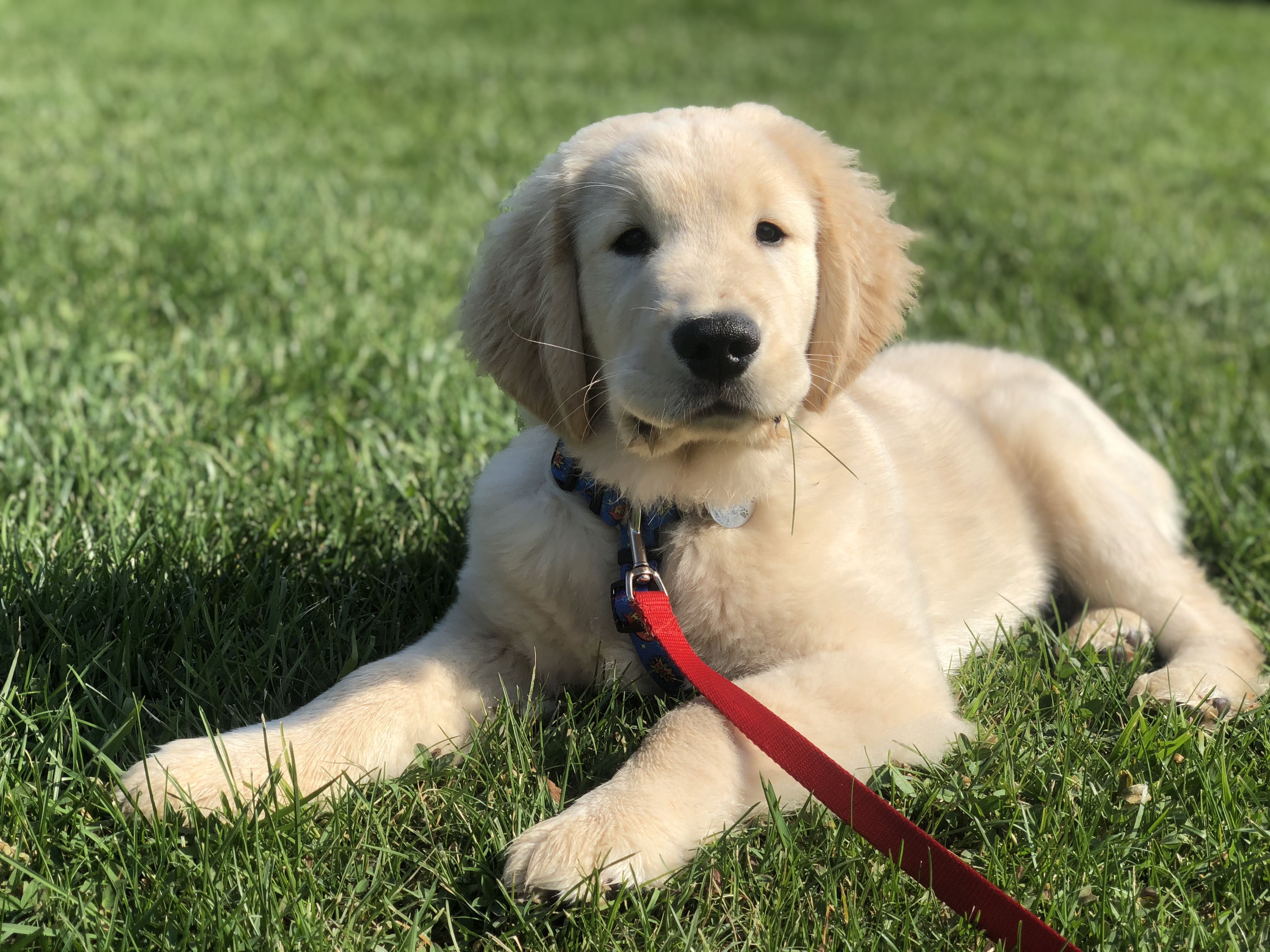 Jumping Solutions
A BIG problem with some simple solutions! Step-by-step instructions and videos for jumping are included in our expanded courses.
Hi, I'm Chris Durrant. I am the Founder of The FearLess Dog Training Academy.
As a Certificated (CPDT-KA) Dog Trainer I am committed to teaching people how to bring out the best in their dogs through rewards based training and comfortable products.
I am so excited to help you change your dog's unwanted behaviors, improve their positive ones and help you to build a better relationship with them!